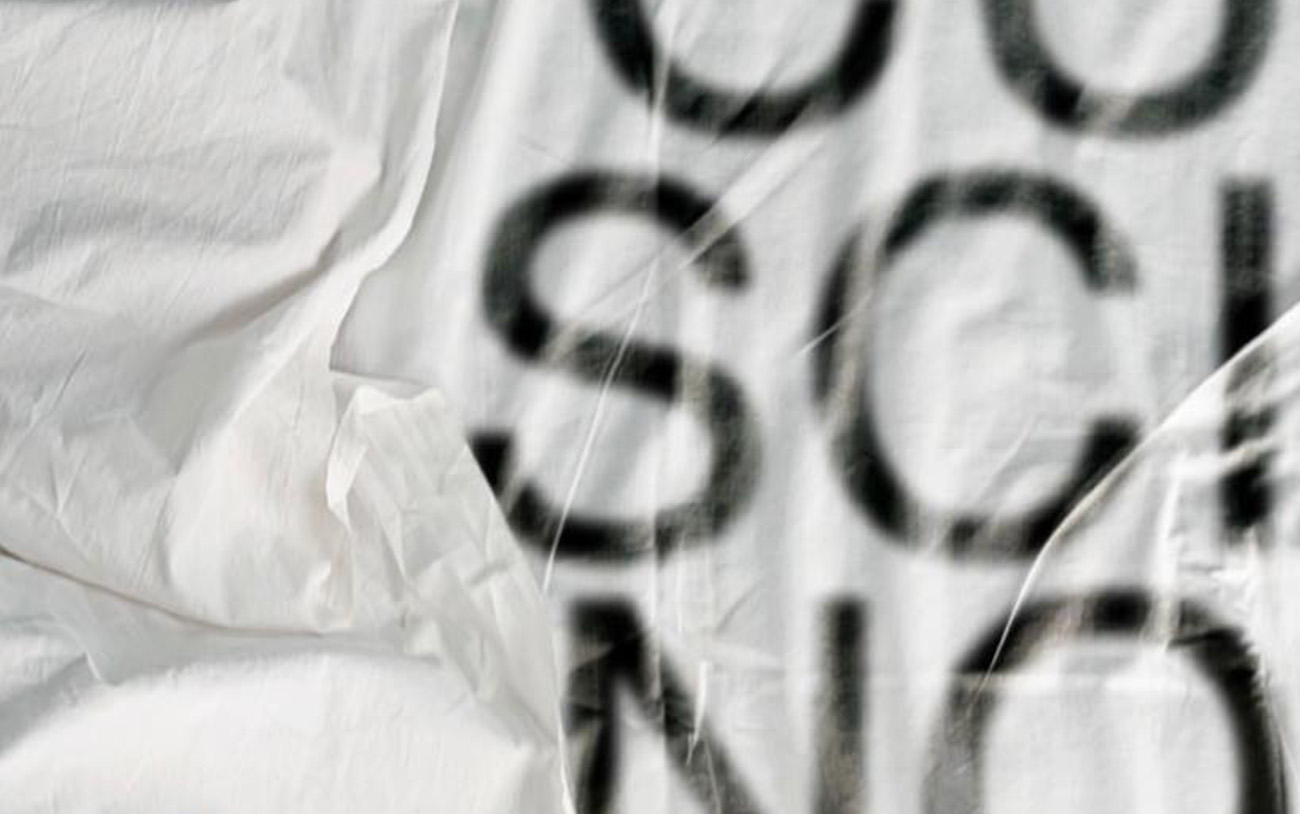 Kataklò Athletic Dance Theatre and the young talents of the Kataklo Academy are on stage at Teatro Franco Parenti in "On the Pillow."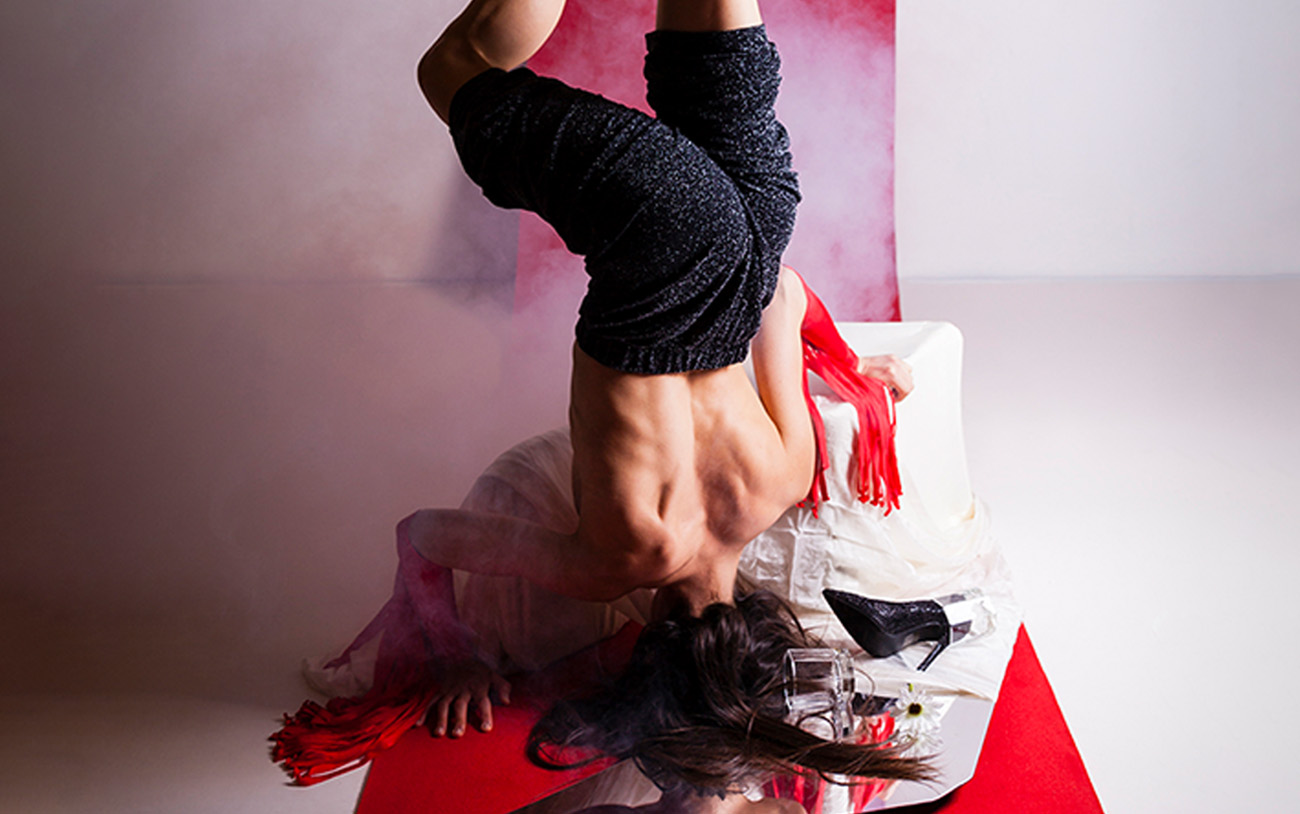 Thursday, Feb. 24 at 9 p.m. at the Teatro Sperimentale the premiere of Rossini Grand Hotel by the Giovane Compagnia Kataklò directed by Giulia Staccioli.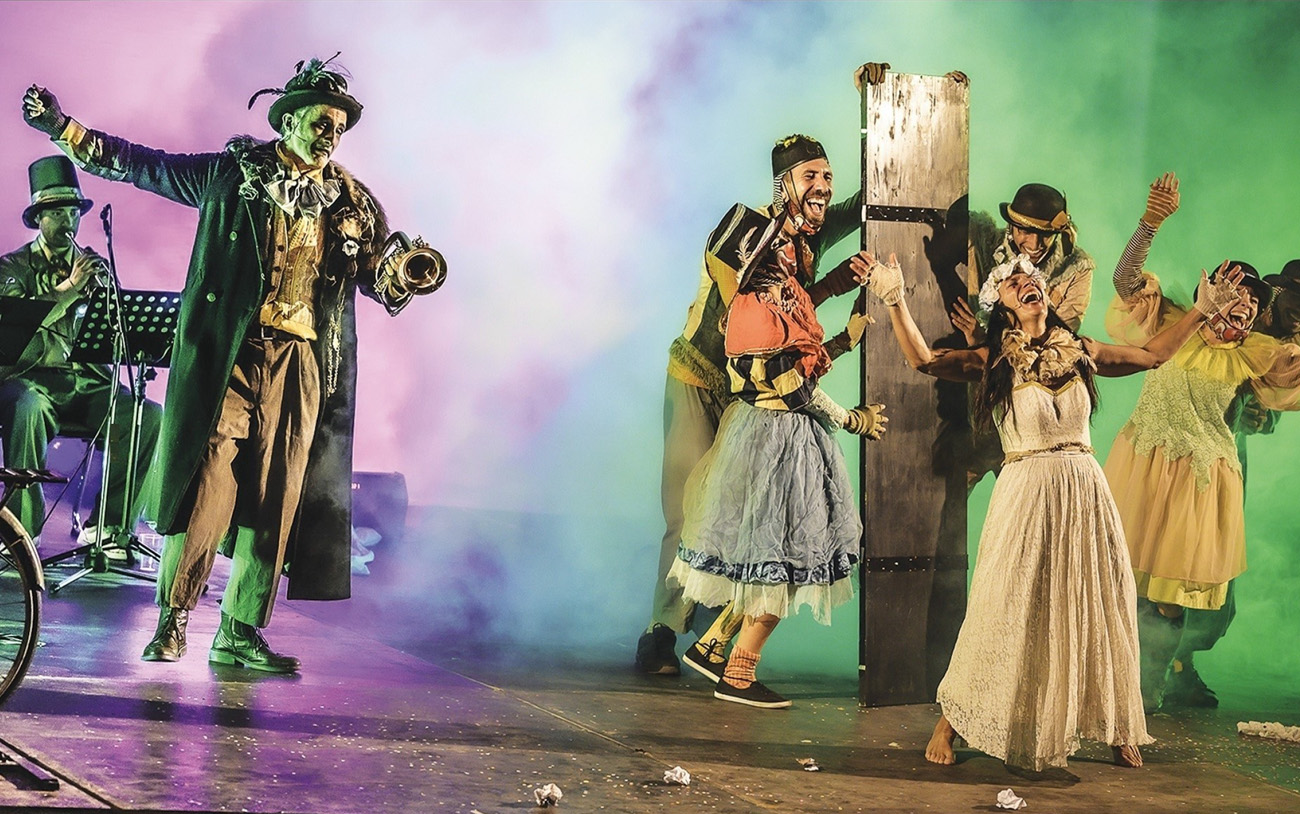 100 years after his birth, Teatro Blu, in collaboration with the extraordinary the Young Kataklò Company, celebrates one of the greatest figures in world cinema.
Thirteen selected students of Accademia Kataklò animate eleven thesis collections of IED 2020/2021 Fashion Design graduates.