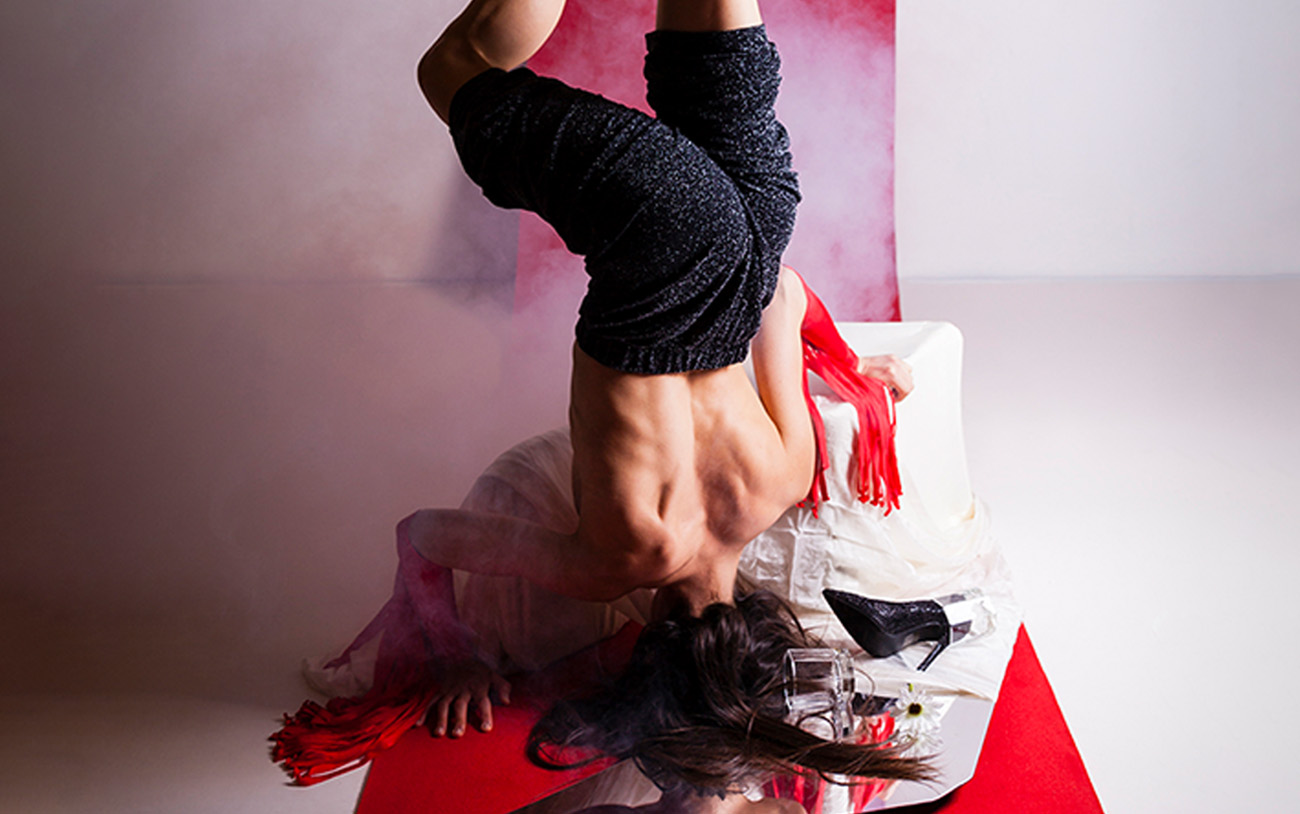 Rossini Grand Hotel
Teatro Franco Parenti 3 Dicembre 2021 ore 19:30
Teatro Sperimentale Pesaro (PU) 24 Febbraio 2022 ore 21:00
Thursday, Feb. 24 at 9 p.m. at the Teatro Sperimentale saw the premiere of Rossini Grand Hotel by the Giovane Compagnia Kataklò directed by Giulia Staccioli.
With this performance, the Company immerses itself in Gioachino Rossini's opera by transporting the audience inside a festive and visionary hotel: the Rossini Grand Hotel.
The show plays with the multiplicity of stories and characters created by Rossini's artistic genius: in the halls of a Grand Hotel, on a festive evening, characters from different worlds come together to create varied situations and atmospheres.
Ranging from opera buffa to opera seria, without neglecting the composer's semi-serious period, the dancers grapple with the different expressive possibilities offered by Rossini's world, from comedy to the most emotional tension, displaying a multifaceted depth, which has always been the stylistic hallmark of Kataklò's work.
"Rossini Grand Hotel aims to be a fresh show that through simple and appealing language, in full Kataklò style, will bring even the most tender audience closer to culture. A show by young people for young people." These are the words of Giulia Staccioli, artistic director of the historic company, the training academy and the new young ensemble GCK.
The show was created with the collaboration of AMAT Marche, which offered a short residency in the days leading up to the premiere for the staging of the show.
On Wednesday, February 23 at 9 p.m. there was a youth preview.
Choreography: Giulia Staccioli and Vito Cassano
Assistant: to choreography Irene Saltarelli
Music: Gioachino Rossini
Art Direction: Giulia Staccioli
On stage: Gian Mattia Baldan, Niccolò Basile, Alessia Cito Federica Cuzzaniti, Giorgia Faggionato, Giorgia Leoni, Luis Miguel Nunez Alessandra Marino, Ginevra Tomella, production Accademia Kataklò Giulia Staccioli, Kataklò Athletic Dance Theatre
Thanks for support DanceHaus Susanna Beltrami