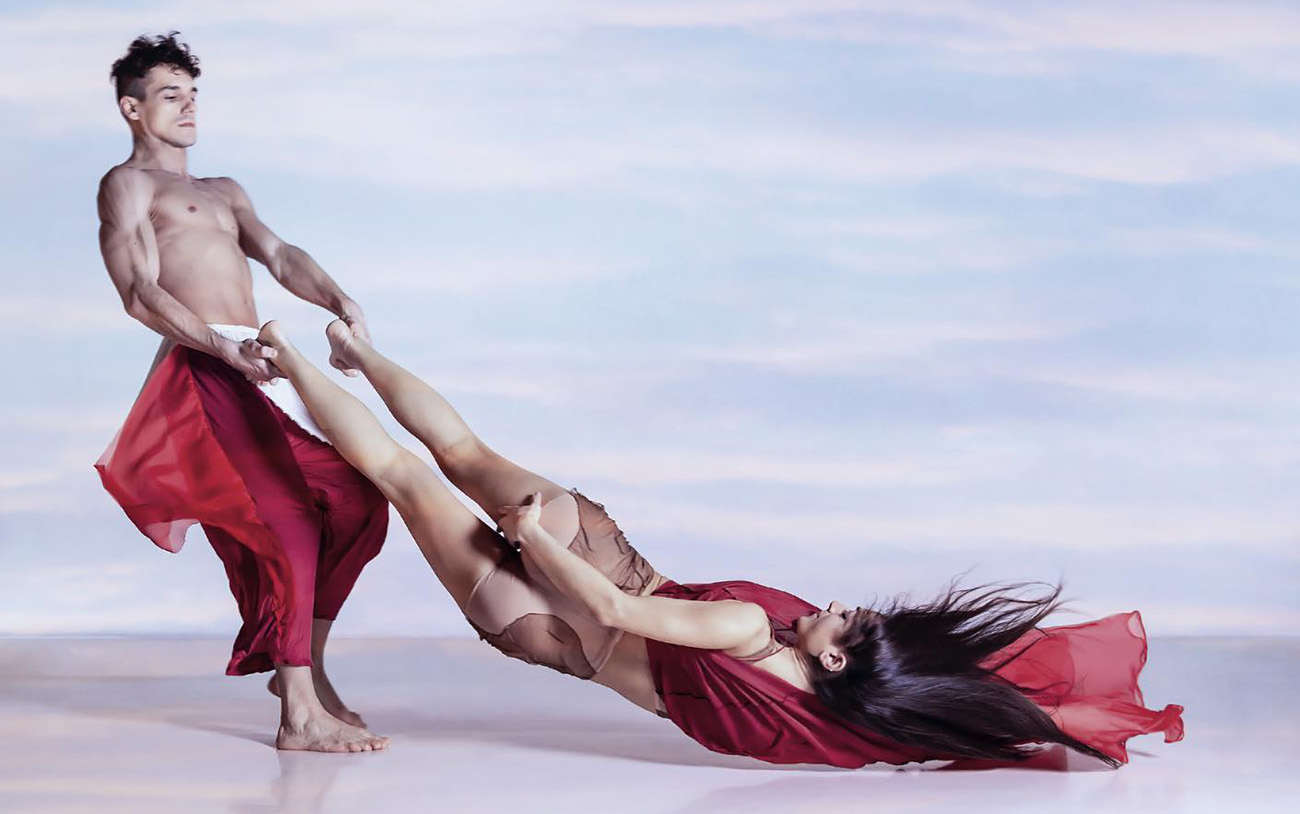 Petali
Festa di Primavera
On the occasion of the Spring Festival on Sunday, March 20, organized by the Riccardo Catella Foundation, we will decline the theme "Nature is Form" by creating an evocative and fascinating spectacle that welcomes the sunset on the lawn of the Library Of Trees.
In "Petals," a composition designed especially for this BAM Season Day, colors, bodies and fabrics will paint the green canvas of BAM in a succession of choreography by six dancers addressing the theme of birth, transformation and blossoming.
"Petals" is meant to be a tribute to nature budding again, a tribute to the changing of its forms and colors, meant to be a breath of fresh air that cheers and gives a smile. A kind gesture of the kind that only art can bestow.
Ph. Valla Cristina