For more than 25 years an ambassador of Made in Italy in the world, it is recognized for being the first theater company to have introduced athletic theater to the Italian dance scene.
Productions
Born from the artistic genius of Giulia Staccioli, Kataklò proposes an energetic and expressive dance-theatre in which the body, through a style that skilfully interweaves the disciplines of contemporary dance, acrobatics, aerial and physical theatre, is exalted as the promoter of an eclectic and transversal language capable of overcoming linguistic, social and generational barriers.
The essence of the company is encapsulated in its very name, Kataklò, which from the ancient Greek means ``I dance by bending and contorting myself``, a title that implies continuous research and versatility, which has always been the company's stylistic hallmark. The company is internationally recognised for its high artistic value thanks to its assiduous collaboration with Italian Cultural Institutes and the Ministry of Foreign Affairs for events.
Read More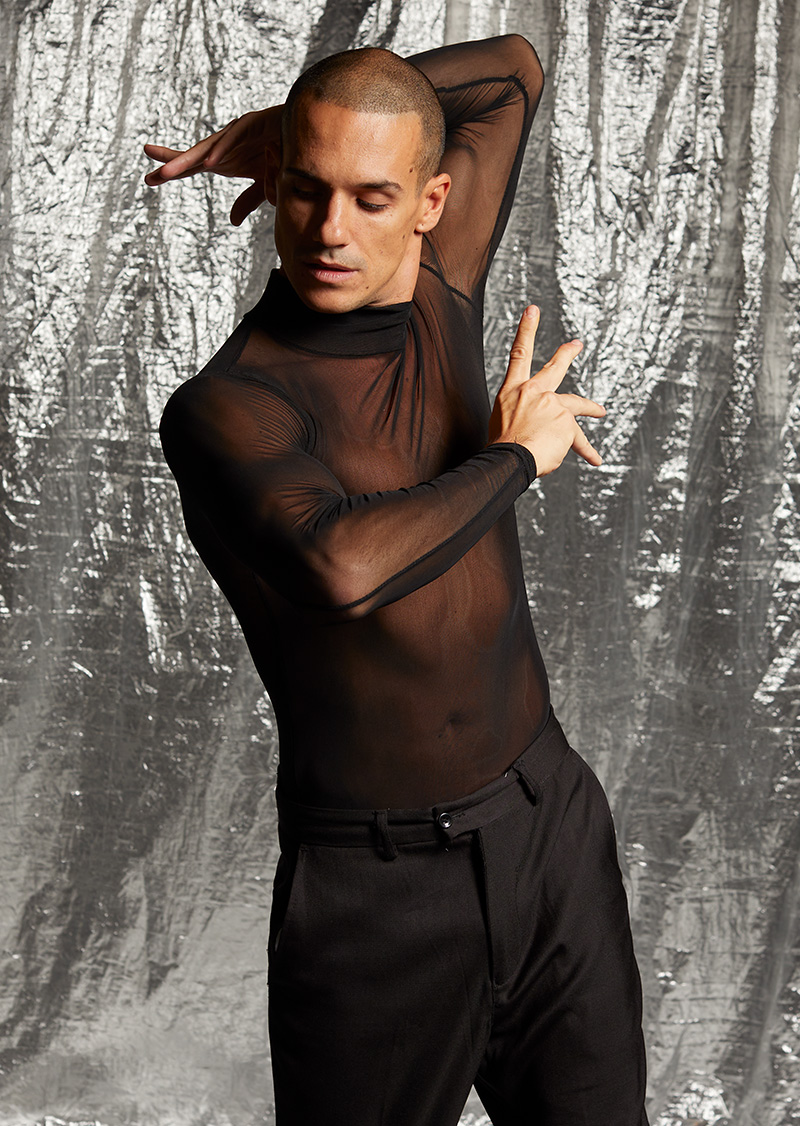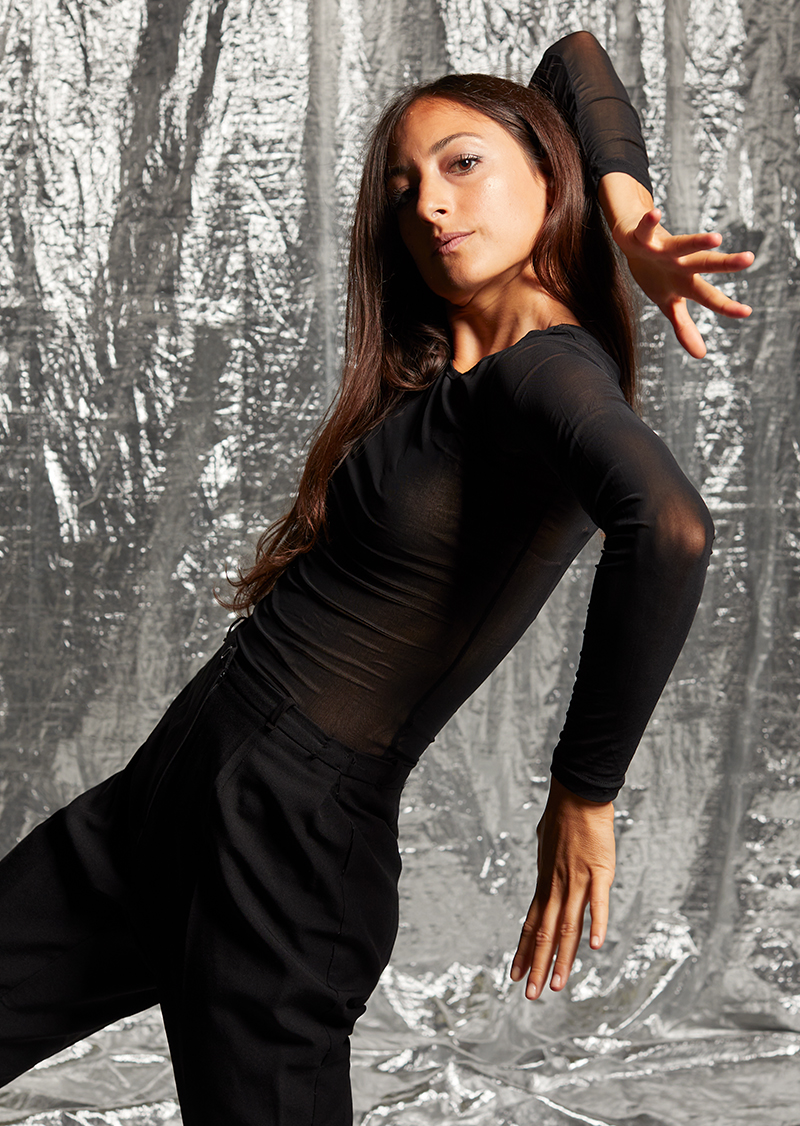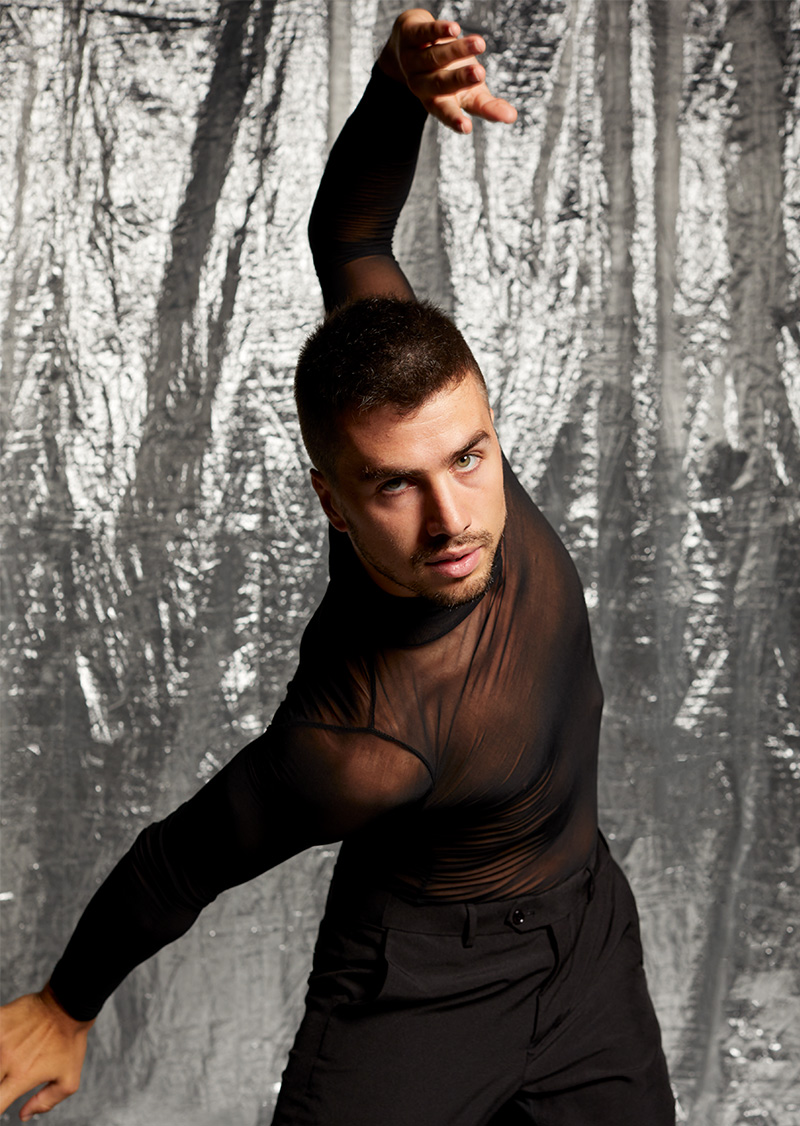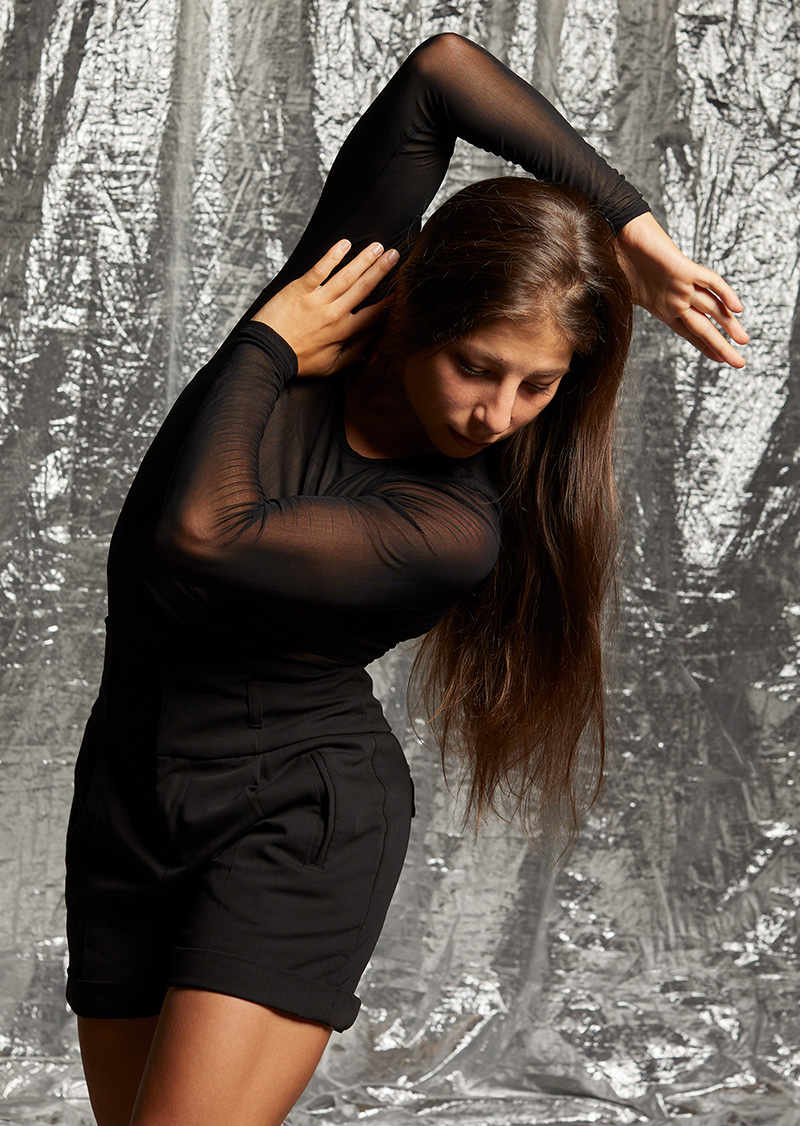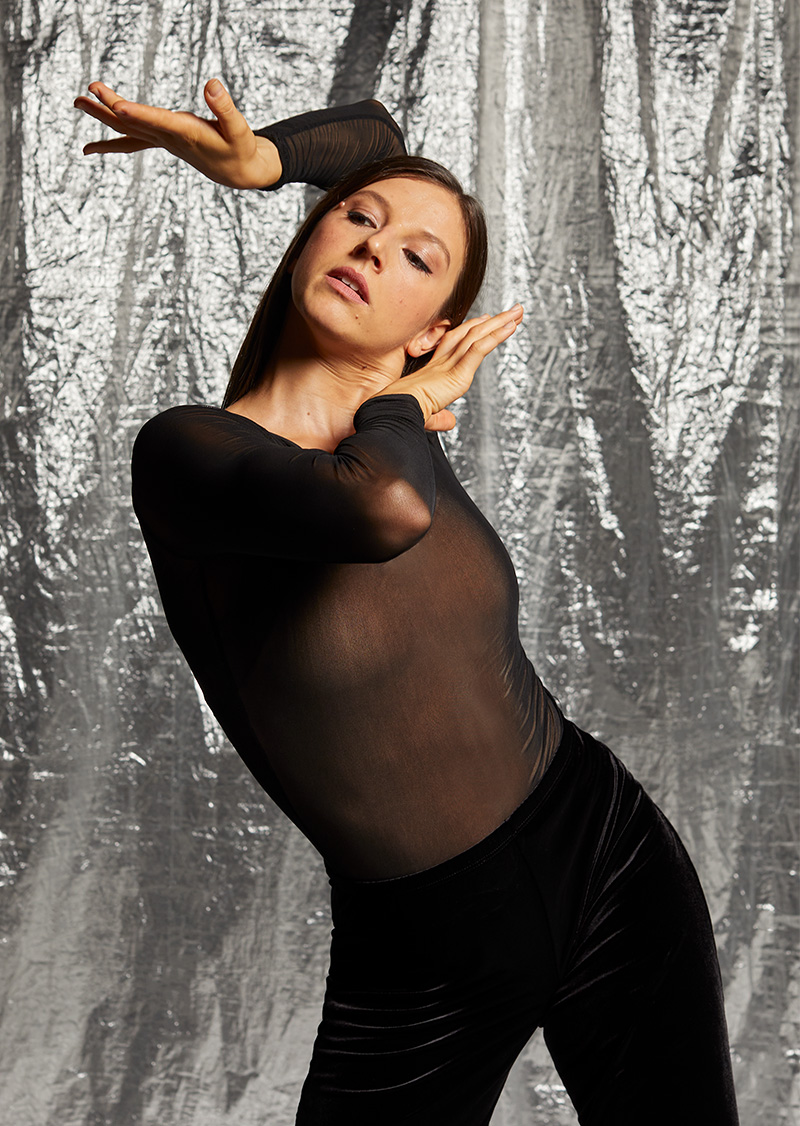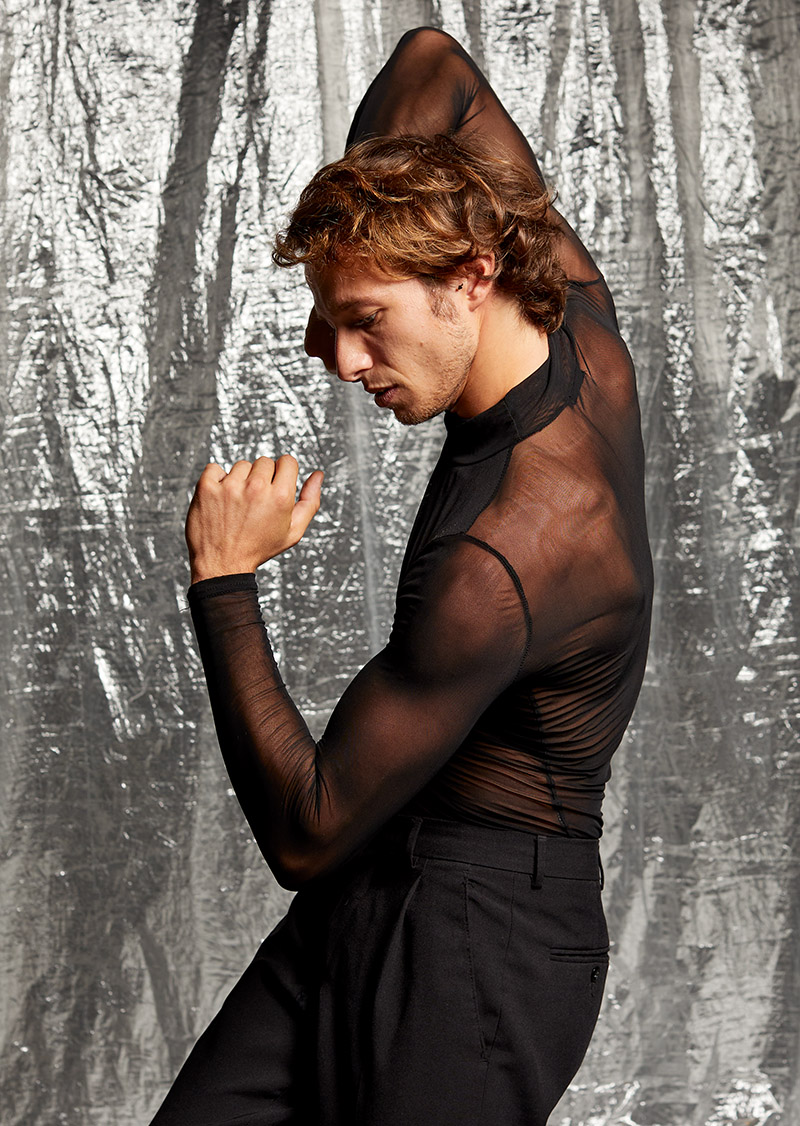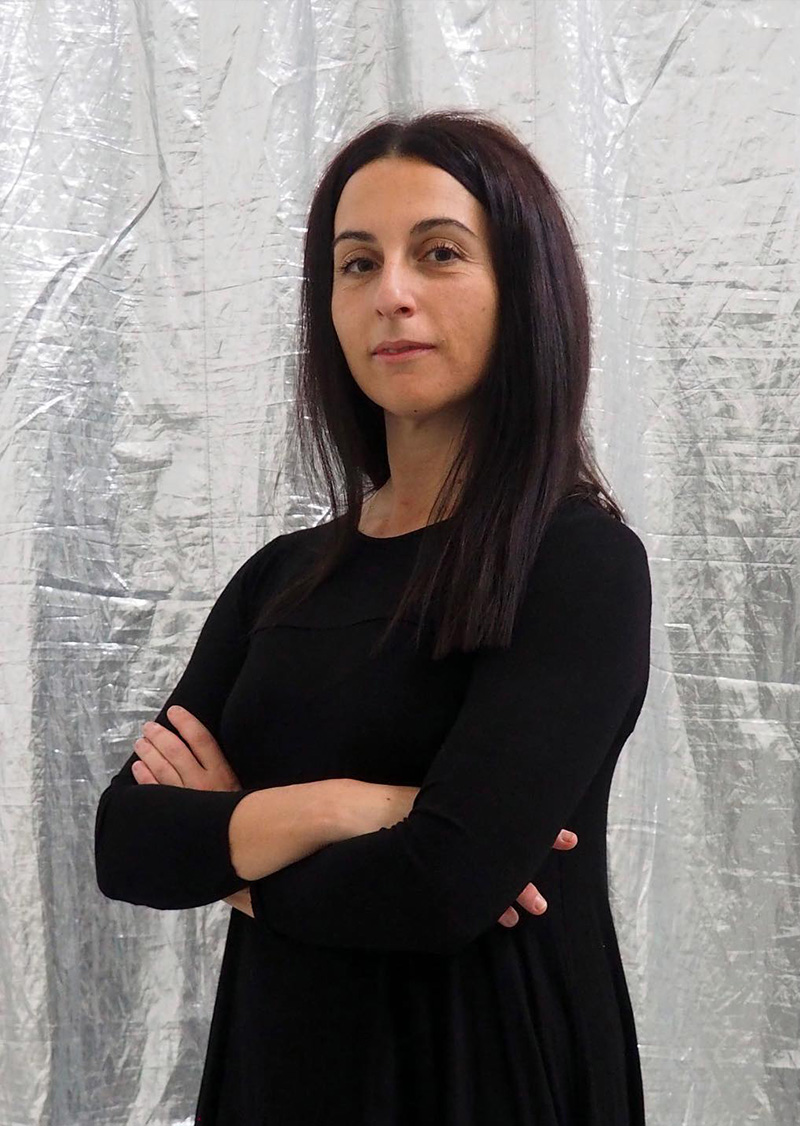 Sorry, no posts matched your criteria.