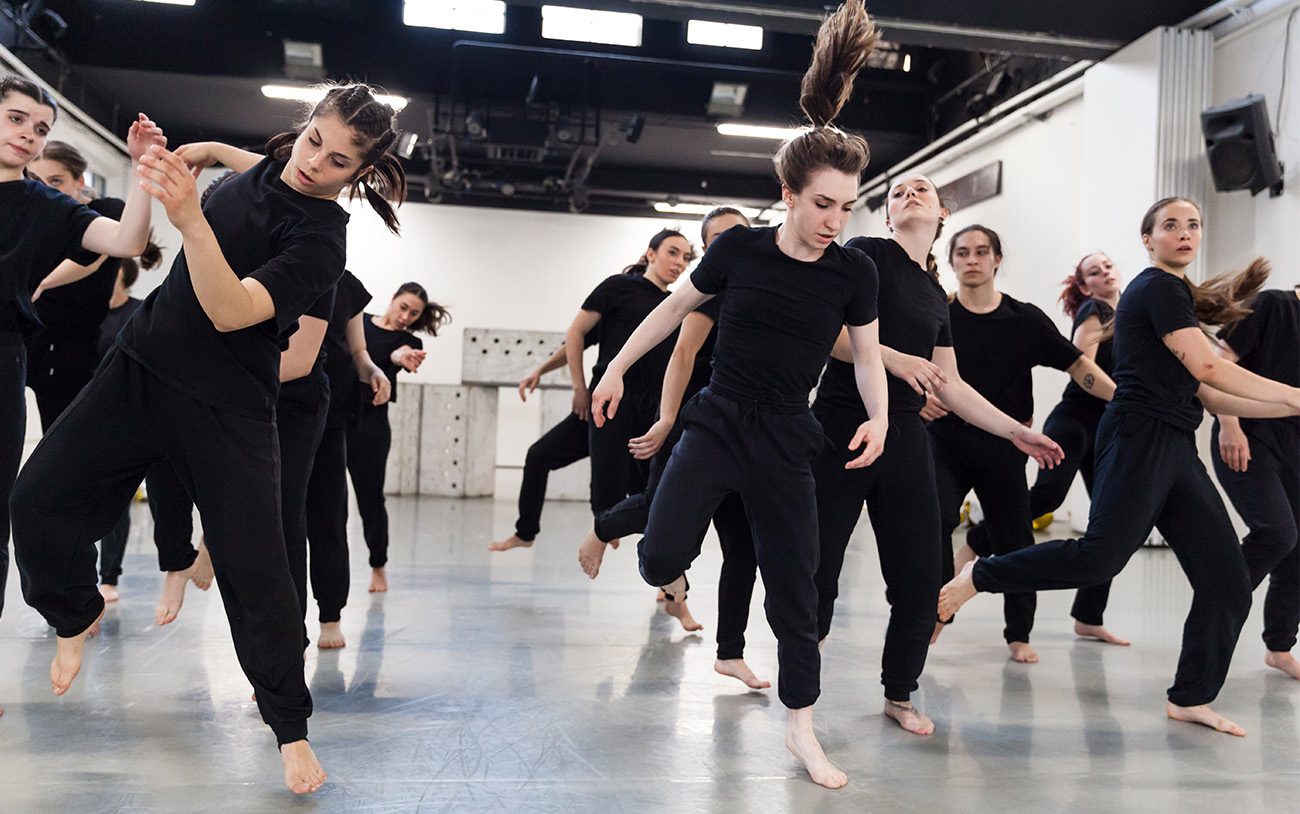 Katakló Intensive Studio is back! Do you want to get to know Katakló Academy up close?
Kataklò Intensive Studio
three intensive days of study
An intensive three-day internship at our Milan location with full and guest lecturers from Accademia Kataklò.
Acrobatics with Giulio Crocetta
Aerial Dance with Matthew Baptist
Fusion/Contemporary with Vito Cassano
Physical Theater with Marco Curci
Contemporary with Matteo Zamperin
If you want, the three-day internship can count as an audition for the upcoming 1st year of Katakló Academy!
Application deadline: March 31, 2023.
Info & Registration
Get More Info
If you would like to register for the Kataklò Intensive Studio or receive more information please fill out the form below.