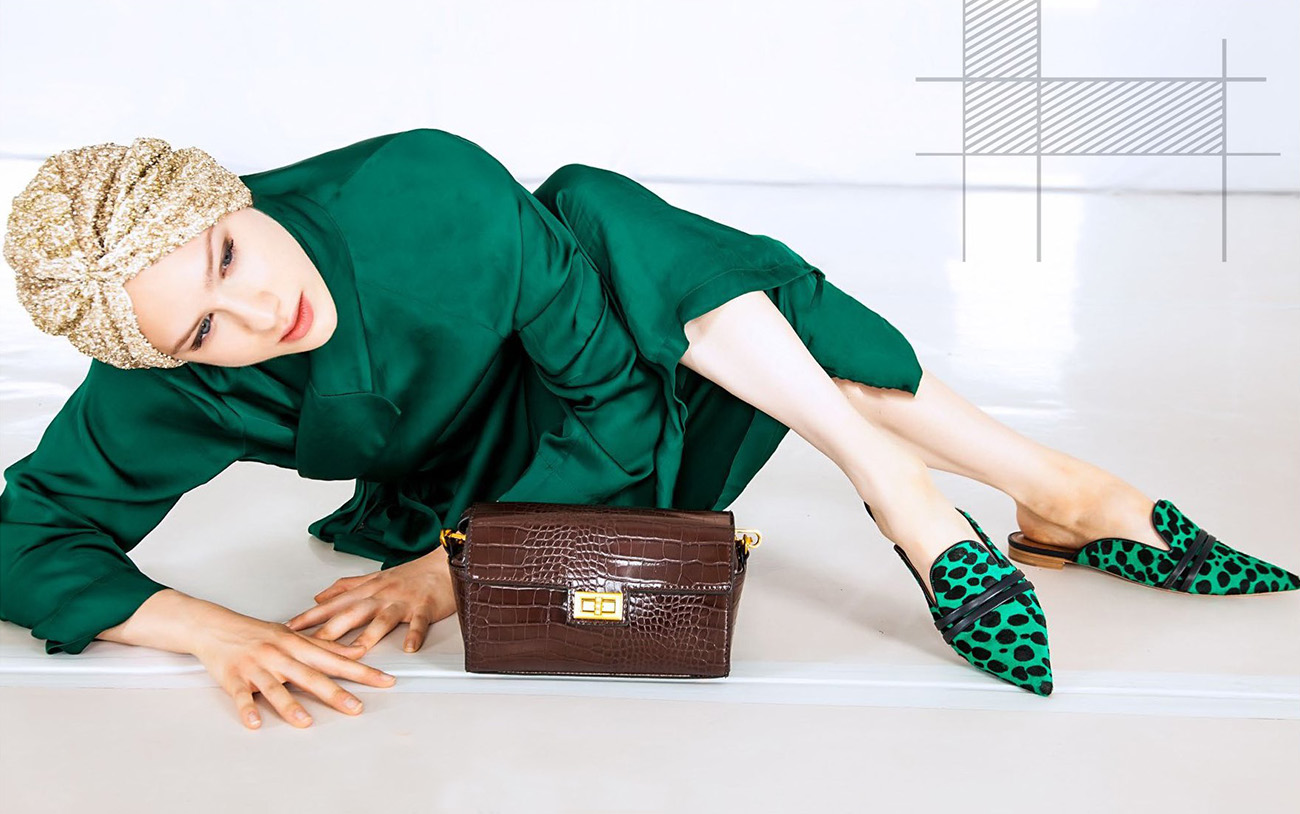 AF Magazine
ph. Angelo Lanza - Ottobre 2018
Aeffe magazine is the undisputed guide that provides important insights into the latest trends from the world of accessories: shoes, handbags and leather goods.
An indispensable must-have that guides readers through the world of accessories thanks to AF Editions' many decades of experience in industry publishing.
The right focus on trends, brands to watch out for, and lifestyle, for a publication that aims to bring authority and innovative ideas.
In this shoot, Kataklò artists pose for photographer Angelo Lanza, the magazine's art director.