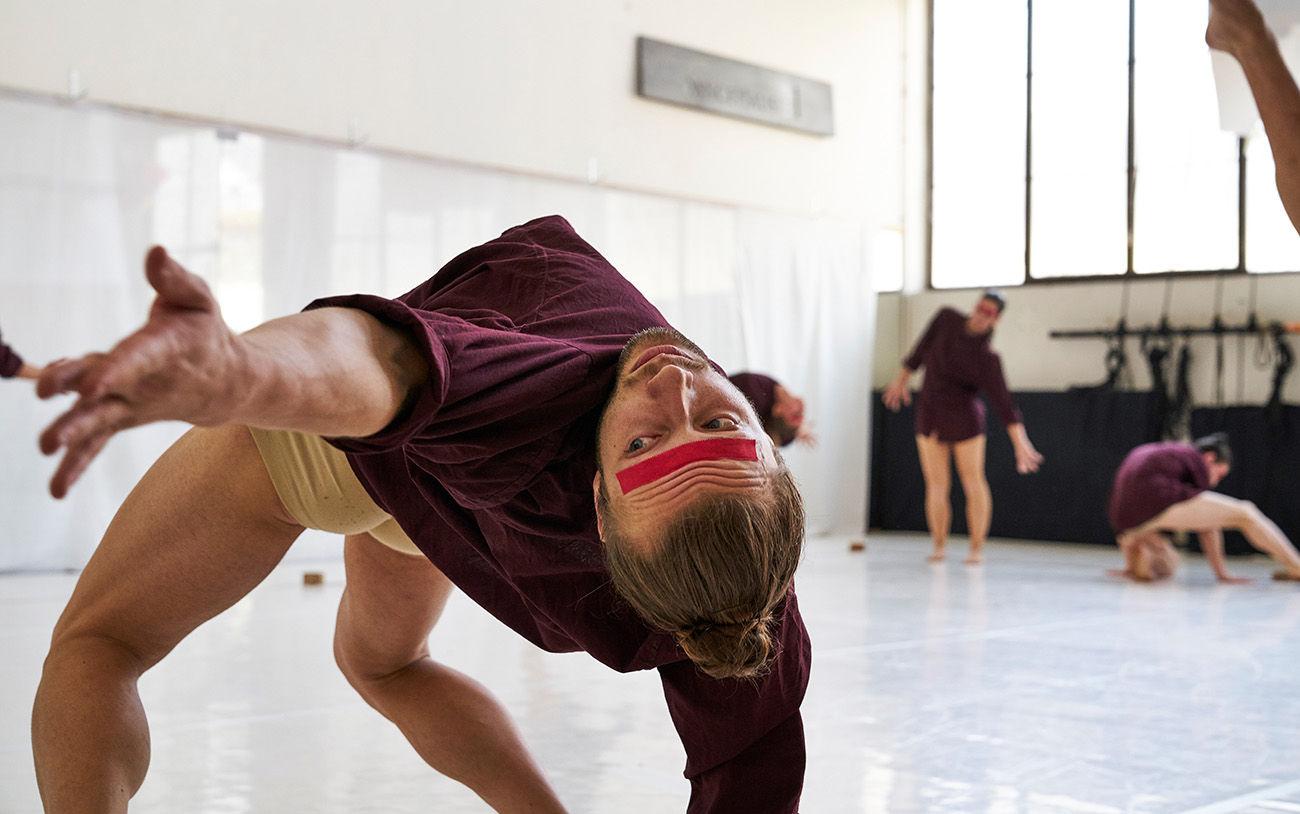 In this section we have collected the questions we are most frequently asked in order to provide you with a set of answers right away that can guide you in your choices for a possible career path here with us at Kataklò Academy.
from the 20-year experience of the Kataklò Company the first professional training academy in Athletic Dance Theatre
Accademia Kataklò
di Giulia Staccioli in DanceHaus Susanna Beltrami
Accredited body for professional training services Lombardy Region Register – registration 1274
Percorsi Professionali Kataklò
SCOPRI INSIEME A NOI COME COLTIVARE IL TUO TALENTO
Three-year Professional Training, Annual Academy Approach Course, Auditions, Teacher Training, On-site and Off-site Workshops, Amateur Courses for children and youth.
Scopri di più
The audition is free of charge and includes a class in classical technique or barre on the floor, guided training in Katakló Method and acrobatics, and a contemporary class.
Next, each candidate will show their solo, lasting a maximum of 1 minute and 30 minutes.
Individual interviews with the Artistic Director will be held at the end.
If you cannot join us in Milan request your audition online!
Info & Iscrizioni
Richiedi maggiori informazioni
If you would like to receive more information about the Kataklò Athletic Theater professional training course, please fill out the form below.